LIVE STREAMING SPECIALISTS
When Your LIVE you get one chance to do it well. With 9 years specialising in live streaming & 1000's of hours of real-time broadcasting, you're in safe hands – We'll take care of the Tech so you can focus on the content  
 Whatever you have in mind
We've Got You Covered
Live Q&A
Moderated Q&A, Slido integration, Live polls and Surveys can all be a part of your Live event
Remote Presentations
Zoom, Skype and other remote presentation platforms can be integrated for professional results
Audience Analytics
Get a full breakdown of who tuned in from where and for how long? Capture emails and generate leads
Social Media Simulcast
Be LIVE across multiple social media platforms such as Facebook,  Twitter, YouTube, Twitch and more 
ONSITE PRODUCTION
WHEREVER YOU ARE – WE COME TO YOU
Multi-Camera Events
From a single cam shoot through to multiple cameras, remote inputs, Video cranes and more 
Customised Graphics
Watermarks, Corporate logos and branding colors are all custom built so your brand is centre stage
Perfect Audio
Never mess around with poor quality audio! All our hardware is integrated professional equipment
Instant Replay
The minute your LIVE event ends its instantly available for people to watch again in the same player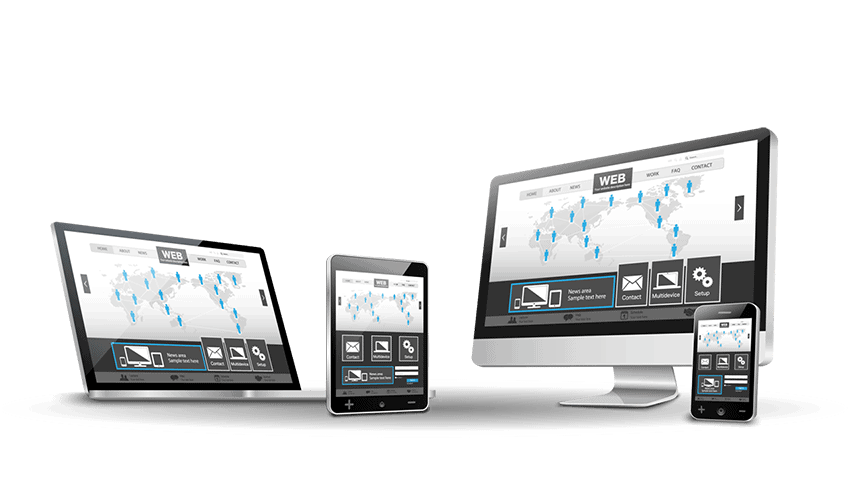 We make it Easy to Connect With Unlimited viewers On Every Platform
Professional broadcast gear and an Industry leading CDN means an UNLIMITED audience will watch your event on ANY DEVICE with no buffering. Be Live on multiple platforms at the same time – YouTube, Facebook, LinkedIn, Twitter, Twitch and Instagram. Or drop our white Label video player on any website. PERFECT
Founding the business 9 years ago, Todd was one of the pioneers of mobile streaming in Australia and has since delivered thousands of events Nationally and Internationally.
Passionate about quality production and positive Client relationships, Todd is always exploring whats next in the Industry.
 Tim Joined the team in 2017 and quickly established himself as a quality producer with his attention to detail and solid technical expertise. 
Tim also doubles as our highlight and Social media video specialist for our Clients. There's not much Tim can't deliver so you can relax if he's on your job.
Chris joined BLive in 2016 and ever since then has become an integral part of all our high end productions.
With an ability to capture amazing moments in sport, he has solidified his place on the team. Chris consistently delivers the very best in every technically challenging location and event. 
Tim joined us in 2018 and has brought a fantastic focus to countless events.
Having completed a Dipl. of Film and TV, Tim applies solid technical knowledge to ensure we always deliver the highest quality to your event. 
Shane joined BLive in 2018 and has also completed a Dipl. of Film and TV to extend his knowledge.
Building on an already solid technical base in our team, Shane is a regular on many of our corporate and sporting events.